L-Bike and Sports AB jobbar med distribution av globala cykelrelaterade märken
Web- handel via L-BS.se har endast sale till återförsäljare,
privatpersoner kan köpa produkter som finns i lager via e-mail, förskottsbetalning via Swish gäller.
L-Bike and Sports skapades av Stefan Lahti som är ägare och driver distribution i Sverige av bl.a. WTB. Allt startades 2016 med ett cykelprojekt som senare ledde till Svensk distribution inom cykel och tillbehör.
Projektet handlade om "att skapa ett cykelmärke" inom MTB segmentet. Mer information om vårt brand LAITAURE bike hittar ni på  www.laitaure.com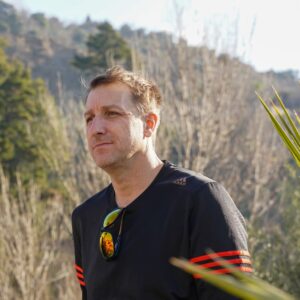 Stefan Lahti började cykla MTB cykling 1999, en TREK 6000, dock aldrig på tävlingsbanan utan bara i skog och på grusvägar, efter flera MTB cyklar senare med flera års uppehåll upptogs cyklingen igen 2014. Idag har cykelstallet ökat med ett gäng cyklar som cross-country FS, all mountain, road för Zwift, endurance,  och en 18 kg järnlady.
"L-Bike and Sports AB"
På cykelbilden ser ni den mycket trevliga Philip Fagerberg med goda skills att hantera en hoj  -   INSTAGRAM